Kathryn (Kathy) Wright

P.O. Box 925

Millville NJ 08332

(856) 765-0118

email: sjpumpkinshow@aol.com 

           bkenterprisenj@aol.com

Since 2003

Attention Vendors, Sponsors & visitors. Events run rain or shine. No refunds, no show credits, no rain dates.

B & K Enterprises cannot be held responsible due to circumstances beyond our control. Vendors participate at their own risk/risks. The South Jersey Pumpkin Show is a self-supporting festival made possible by the vendors, sponsors and parking fee.

 This event brings vendors and customers together while promoting the fall harvest, artists, craftsmen, wineries, small business and home improvements. 

Inspira Health Serving Communities

 Across Southern New Jersey

South Jersey Pumpkin Show News Links 

Photos from over the years!

19th Annual

South Jersey Pumpkin Show returns this October 2022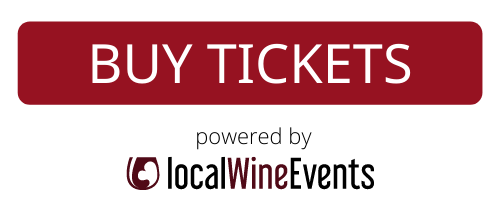 Denis & Gail of  "The Sweet Spot" 

Main Stage on Saturday, October 8th, 11am to 2pm

​See him at the South Jersey Pumpkin Show on Sat. October 8th from 1:10 to 1:50pm,

 Main Stage!

The magic of Recycling is a family fun interactive variety show featuring comedy & magic as families laugh & learn how to recycle in their community. Parents & kids have a blast as their eyes pop and  their jaws drop. 

Getting in over my head seems to be my key move.

by CANDACE BRAUN DAVISONPUBLISHED: NOV 9, 2017